Inmate Roster (12)
---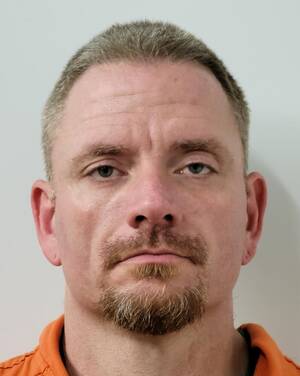 Baird, Jeremy Michael
Charges:
Putnam County Sheriff's Office Charges as follows:
Count 1: Forgery
Count 2: Possession of a Forging Instrument
Count 3: Tampering with Motor Vehicle- 1st Degree
Count 4: Attempted Delivery of Controlled Substance Except 35Grams or Less of Marijuana or Synthetic Cannabinoid

Unionville Police Department Charges as follows:
Count A. Forgery (RSMo 570.090 Class D Felony)
Count B Stealing (RSMo. 570.030 Class D Felony)

Additional charges may still be pending.

On 04-21-2021 the Third Judicial Circuit Court amended bond to a 10% Cash Approved on $20,000 bond with bond conditions:
Electronic Monitoring with house arrest, only to leave for medical needs and to appear at court appearances. Electronic Monitoring must be in place prior to leaving the PC Jail. Supervised by North Missouri Court Services.
Bond:
$20,000 CASH, 10% Cash Approved
---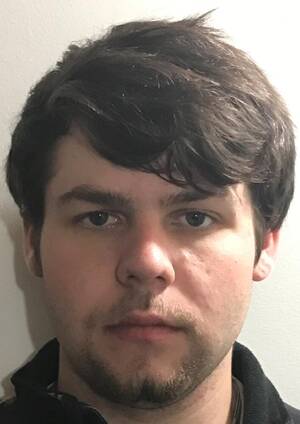 Baker, Dylan Wayne
Charges:
Receiving Stolen Property Class D Felony
Unlawful Use of a Weapon-Possess Weapon and a Felony Controlled Substance Class E Felony
Bond is $10,000 Cash only and is housed in Adair County Detention Center.

---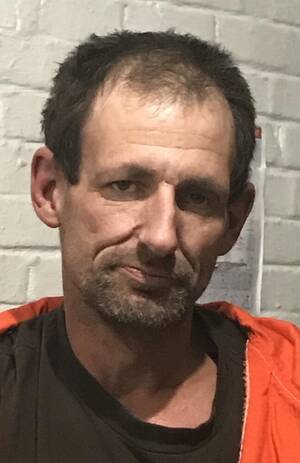 Brown, Jeremy Lee
Charges:
-Parole Violation Warrant from the State of Iowa
-Possession Of Controlled Substance Except 35 Grams Or Less of Marijuana/Synthetic Cannabinoid
-Resisting/Interfering With Arrest For A Felony
-Operated Vehicle On Hwy Without Valid License - 3rd and Subsequent Offense
-Unlawful possession Of Drug Paraphernalia- Prior Drug Offense

---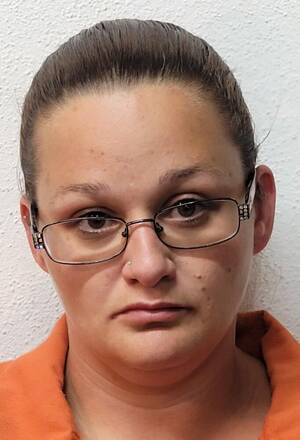 Dowell, Sarah Elaine
Charges:
On 11-22-2021 the Putnam County Circuit Court issued a warrant for Hindering Prosecution Of Felony for Sarah E. Dowell

Bond is set at $5,000.00 Cash Only

Housed at Daviess Dekalb County Regional Jail
---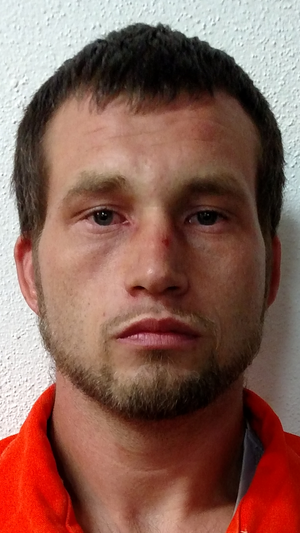 Helm, Nathan A
Charges:
Nathan Helm was arrested by the Putnam County Sheriff's Office on 10-30-2021.
Charges as follows:

Burglary 2nd Degree

Stealing

As of 12/06/2021, the Third Judicial Circuit Court of Putnam County has modified Helm's bond to allow 10% to be posted.
Bond:
$10,000.00 **10% approved**
---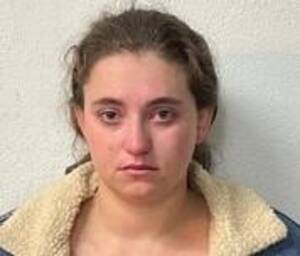 Hurt, Patricia Marie
Charges:
Probation Violation For original charge for endangering the welfare of a child in the first degree.

Hurt is being housed at Daviess/Dekalb County Regional Jail.
---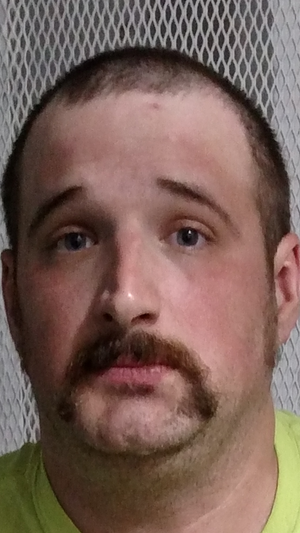 Hurt, Tyler J
Charges:
Abuse Or Neglect Of A Child - Serious Emotional Or Physical Injury - No Sexual Contact
---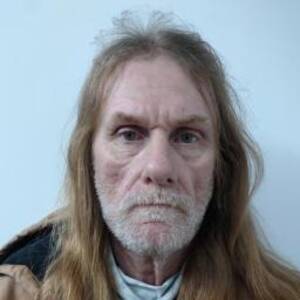 Mendenhall, Rodney Carl
Charges:
Failure to register as a sex offender

Being Housed in the Daviess Dekalb County Regional Jail


---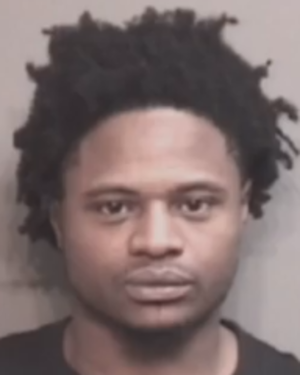 Murry, John Daniel Crawford
Charges:
Assault 1st Degree or Attempt- Serious Physical Injury or Special Victim;
Burglary 1st Degree; and
Armed Criminal Action

Bond set at $500,000 Cash Only

Inmate is being held at Randolph County Jail
---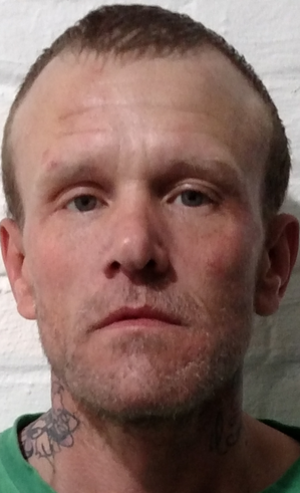 Pearson, Anthony Brandon
Charges:
BURGLARY-2ND DEGREE
DOMESTIC ASSAULT-4TH DEGREE
DOMESTIC ASSAULT 4TH DEGREE
PROPERTY DAMAGE-2ND DEGREE
Bond 10,000 Cash Only Case# 21AJ-CR00136
Unlawful Use of Weapon
Unlawful Possession of Weapon
Bond $5000 Cash/Surety Case# 21AJ-CR00015