Inmate Roster (10)
---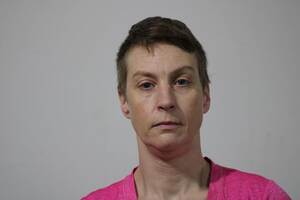 Darnell, Deborah JoAnn
Charges:
Case #18AJ-CR00084-01 Non-Support
---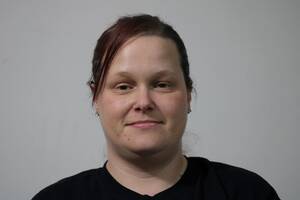 Payne, Collena
Charges:
Collena is being held at the Putnam County Jail with a hold from probation and parole.
---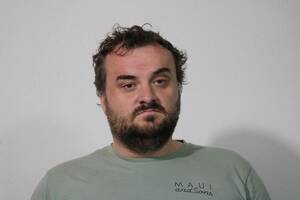 Truitt, Zachary Thomas
Charges:
The Putnam County Sheriff's Office investigation resulted in the issuance of Warrant 23-AJARW-12 from the Third Judicial Circuit of Putnam County for the following charges:

Stealing- Motor Vehicle, Felony D
Tampering with Motor Vehicle-2nd Degree, Misdemeanor A

Bond has been set at $30,000.00 CASH ONLY

Additional charges may be pending from other jurisdictions.

O 06-05-2023 Mr. Truitt's bond was modified to allow 10% to the courts, with GPS monitoring to be in place before release.
---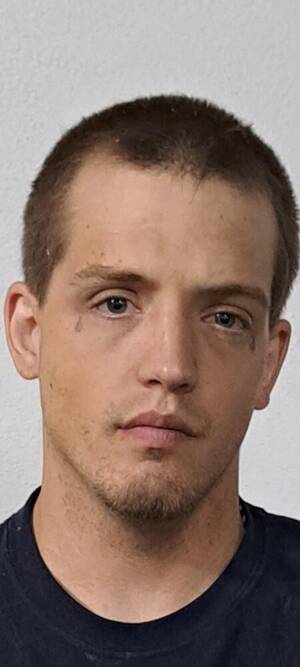 Murray, Dakota Ray
Charges:
Mr. Murray is being held on warrant number 23AJ-CR00056

Resisting arrest/detention/stop by fleeing- creating a substantial risk of serious injury/ death to any person

Operate vehicle on highway without a valid license- 2nd offense

On 06-05-2023 Mr. Murray's bond was modified to allow 10% to the courts, and GPS monitoring before release.
---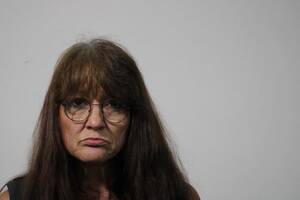 ---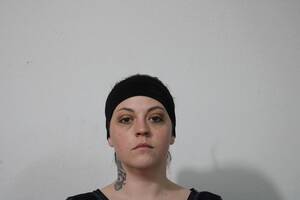 Hurshman, Breanna Marissa Jean
Charges:
Probation violation
Case number 22AJ-CR00127-01
---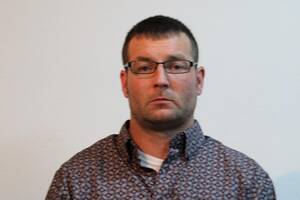 McCormack, Brant Stevan
Charges:
Domestic Assault- 2nd Degree
Burglary- 1st Degree
Kidnapping- 2nd Degree
Harrassment- 1st Degree

Mr. McCormack is being housed at DDRJ

Arrest date of 05-04-2023 in Pike County, Missouri
Bond:
100,000 cash only / No Bond
---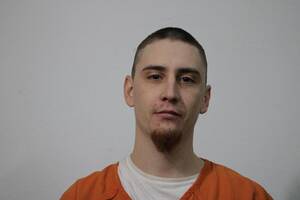 Ballanger, Justin
Charges:
Justin is being held at the Putnam County Jail on warrant: 23-AJFTA-5

Stealing - Motor Vehicle/Watercraft/Aircraft
---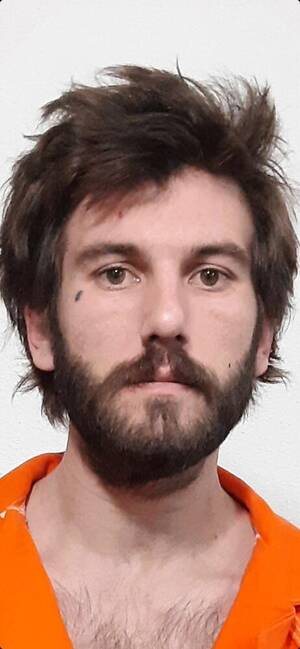 Williams, Jerry Lee
Charges:
Possession of Controlled Substance
Possession of Drug Paraphernalia

Being held at the Adair County Missouri Jail
---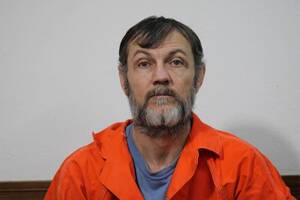 Curtis, Larry
Charges:
Larry Curtis is being held in the Putnam County Jail after his bond was revoked on case#22AJ-CR00152.

Charged as follows:
Harrasment 2nd Degree - 2nd Or Subsequent Offense (E Felony)
Trespass -1st Degree (B Misdemeanor)
Trespassing-2nd Degree (Infraction)