Inmate Roster (5)
---
Payne, Collena Lee
Charges:
Probation Violation on an original charge of Possession of a Controlled Substance.
---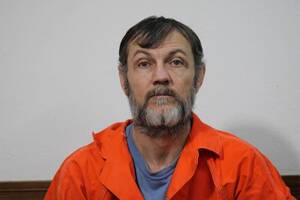 Curtis, Larry
Charges:
Larry Curtis is being held in the Putnam County Jail after his bond was revoked on case#22AJ-CR00152.

Charged as follows:
Harrasment 2nd Degree - 2nd Or Subsequent Offense (E Felony)
Trespass -1st Degree (B Misdemeanor)
Trespassing-2nd Degree (Infraction)

---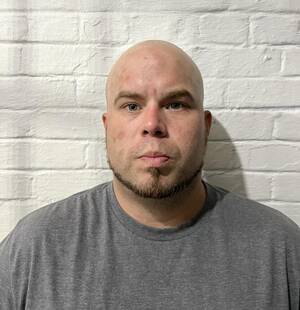 Dorsey, Anthony
Charges:
Anthony was taken into custody on 01-11-2023 by the Missouri State Highway Patrol and the Sullivan County Sheriff's Office. Anthony was arrested on a Putnam County warrant for failing to obey a judge's order related to case #22AJ-CR00177.

Anthony is being held at Daviess Dekalb Regional Jail in Pattonsburg Missouri. Anthony currently has a no bond status.
---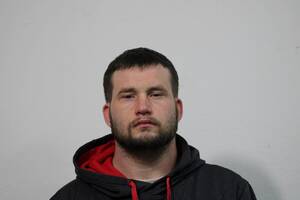 Helm, Nathan Allen
Charges:
Nathan is being held on a Putnam County Failure to Appear warrant.

On 1-20-23 Nathan was released on a furlough and is to return on 1-21-23
---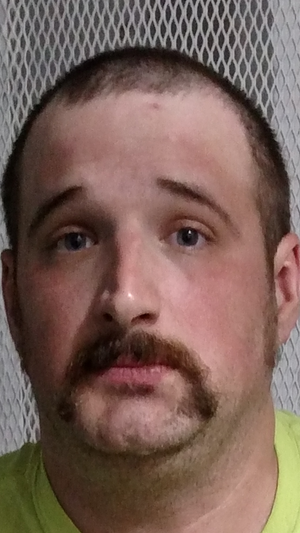 Hurt, Tyler J
Charges:
Abuse Or Neglect Of A Child - Serious Emotional Or Physical Injury - No Sexual Contact

As of 12-25-2022, Mr. Hurt is being housed at Daviess-Dekalb Regional Jail. Warrant 23-AJARW-1 was served on 01-03-2023 for Assault 1st Degree Or Attempt
Domestic Assault-2nd Degree
Bond:
$25,000.00 CASH ONLY And $50,000 Cash Only on 22AJ-CR00207
---