Inmate Roster (12)
---
---
Payne, Collena lee
Charges:
Collena is being held on failure to obey judges order. No Bond is set at this time.
---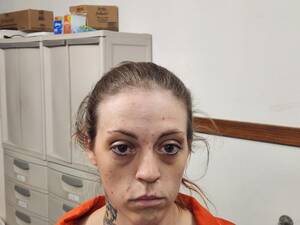 Hurshman, Breanna J
Charges:
Breanna is being held on a Revoked Bond
---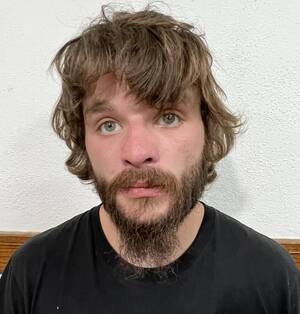 Parker, Roger
Charges:
Case number 22AJ-CR00150
Class E felony no valid license 2 counts

Misdemeanor

Unlawful possesion drug paraphernalia
Possession of controlled substance marijuana
Driving while intoxicated
---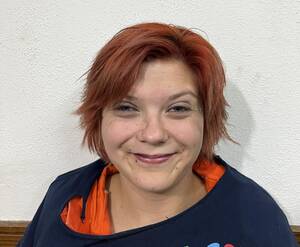 Smith, Alaina Jenae
Charges:
Domestic Assault 3rd Degree Class E Felony

Bond $5000 Cash or 10% allowed
---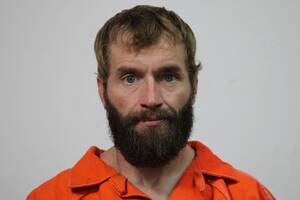 Pasa, Willie Dan
Charges:
On 09/12/2023 the Third Judicial Circuit Court remanded Pasa into the Putnam County Sheriff's Office custody for 2 counts of original charges: Non-Support, Misdemeanor A.
---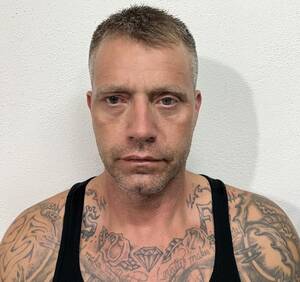 Chapman, Jackie Wayne
Charges:
Jackie is being held in the Putnam County Jail on the following holds:
Warrant #22-AJPBR-4 Probation Violation
Bond set at $3,500 or 10% Approved
- Unlawful Possession Of A Firearm Felony D
- Possession Of Controlled Substance Felony D

Jackie also has a detainer for the Missouri D.O.C. Probation and Parole with a no bond status.
---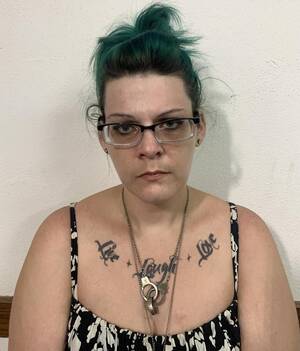 Huffman, Mackinzie Rae
Charges:
Mackinzie was arrested on 08-24-2022 for failing to appear on the following charges:

579.015- Possession Of Controlled Substance Except 35 Grams or Less of Marijuana/Synthetic Cannabinoid

579.074- Unlawful possession Of Drug Paraphernalia


---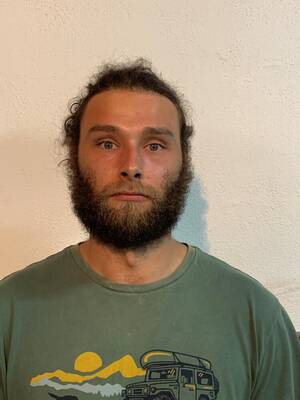 Durbin, David Lee
Charges:
Class B Felony of Dicharge/shoot firearm from a moving vehicle at person, vehicle or building/habitable structure. Bond set $100,000 cash only
---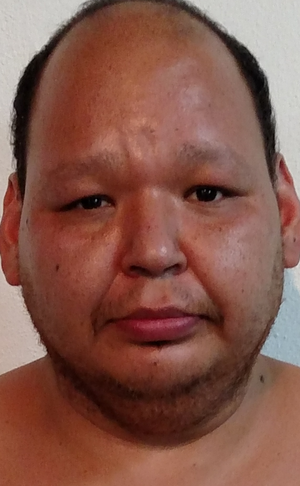 Saavedra, Ralph
Charges:
Warrant issued of Unlawful possession of a firearm.
$50,000 Cash Only