Jeremy Michael Baird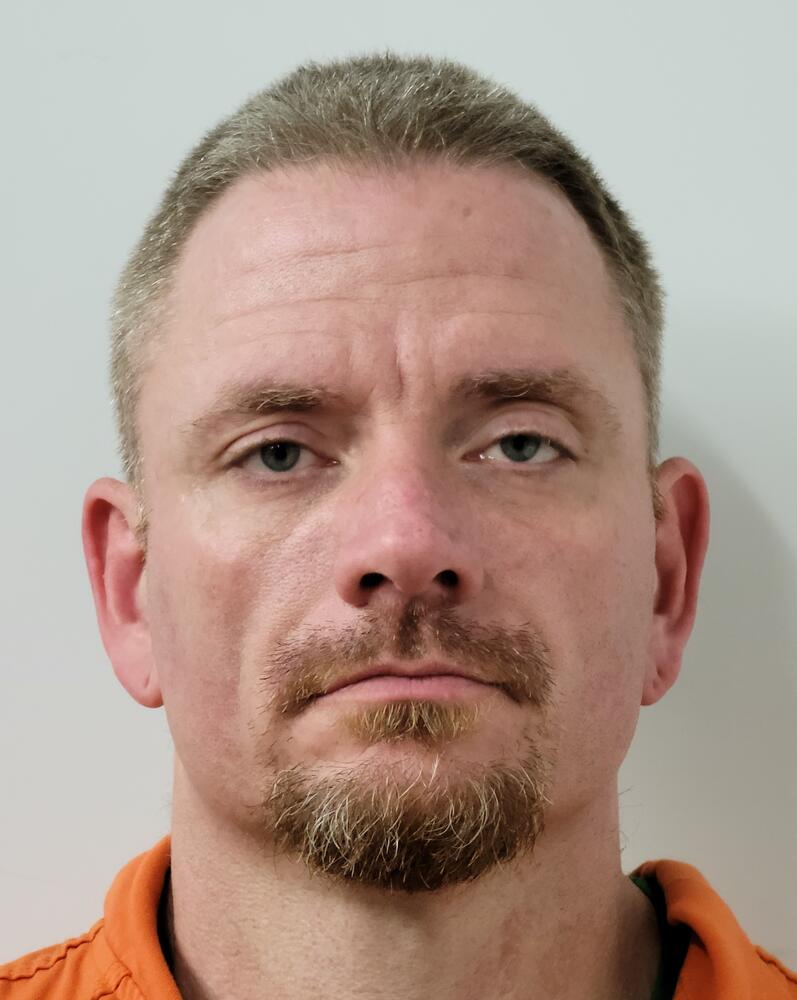 Putnam County Sheriff's Office
Putnam County Sheriff's Office Charges as follows:
Count 1: Forgery
Count 2: Possession of a Forging Instrument
Count 3: Tampering with Motor Vehicle- 1st Degree
Count 4: Attempted Delivery of Controlled Substance Except 35Grams or Less of Marijuana or Synthetic Cannabinoid

Unionville Police Department Charges as follows:
Count A. Forgery (RSMo 570.090 Class D Felony)
Count B Stealing (RSMo. 570.030 Class D Felony)

Additional charges may still be pending.

On 04-21-2021 the Third Judicial Circuit Court amended bond to a 10% Cash Approved on $20,000 bond with bond conditions:
Electronic Monitoring with house arrest, only to leave for medical needs and to appear at court appearances. Electronic Monitoring must be in place prior to leaving the PC Jail. Supervised by North Missouri Court Services.
$20,000 CASH, 10% Cash Approved
Note: The charges and bail amounts may change after court appearances and may not be current. Bond companies and persons wishing to post bail should contact the Detention Center staff at
(660) 947-2515
for correct bail amount, charges and case numbers.