Tyler J Hurt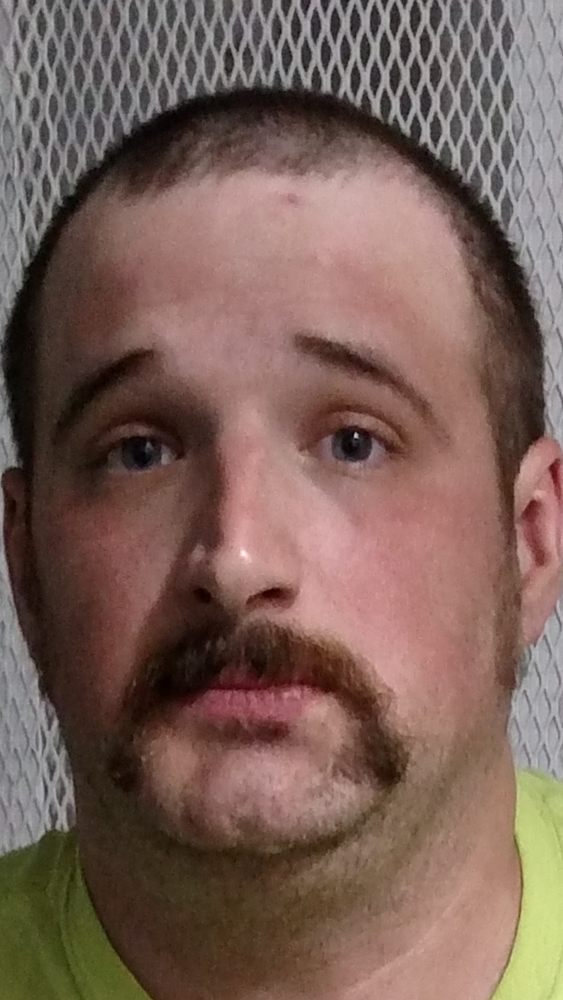 Abuse Or Neglect Of A Child - Serious Emotional Or Physical Injury - No Sexual Contact

As of 12-25-2022, Mr. Hurt is being housed at DDRJ. Warrant 23-AJARW-1 was served on 01-03-2023 for Assault 1st Degree Or Attempt
Domestic Assault-2nd Degree

On 04-24-2023 Mr. Hurt was delivered to the Missouri Department of Corrections to serve his sentences.
$25,000.00 CASH ONLY And $50,000 Cash Only on 22AJ-CR00207
Note: The charges and bail amounts may change after court appearances and may not be current. Bond companies and persons wishing to post bail should contact the Detention Center staff at
(660) 947-2515
for correct bail amount, charges and case numbers.