Rodney Carl Mendenhall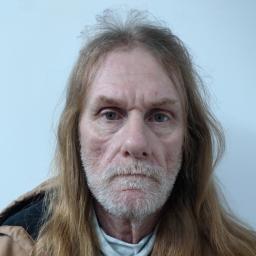 Putnam County Sheriff's Office
Failure to register as a sex offender

Being Housed in the Daviess Dekalb County Regional Jail

Sentenced to the Missouri Department of Corrections 4yrs. Shock incarceration order for 120 days.

Note: The charges and bail amounts may change after court appearances and may not be current. Bond companies and persons wishing to post bail should contact the Detention Center staff at
(660) 947-2515
for correct bail amount, charges and case numbers.