Dylan Wayne Baker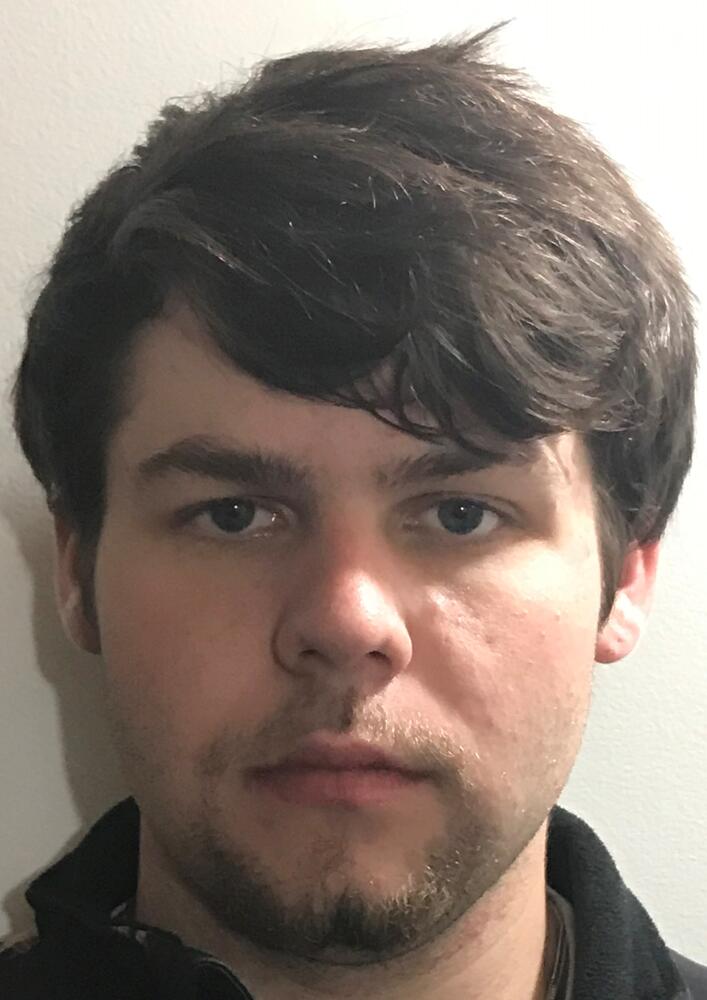 Missouri State Highway Patrol
Receiving Stolen Property Class D Felony
Unlawful Use of a Weapon-Possess Weapon and a Felony Controlled Substance Class E Felony
Bond is $10,000 Cash only and is housed in Adair County Detention Center.

Note: The charges and bail amounts may change after court appearances and may not be current. Bond companies and persons wishing to post bail should contact the Detention Center staff at
(660) 947-2515
for correct bail amount, charges and case numbers.