Jackie Wayne Chapman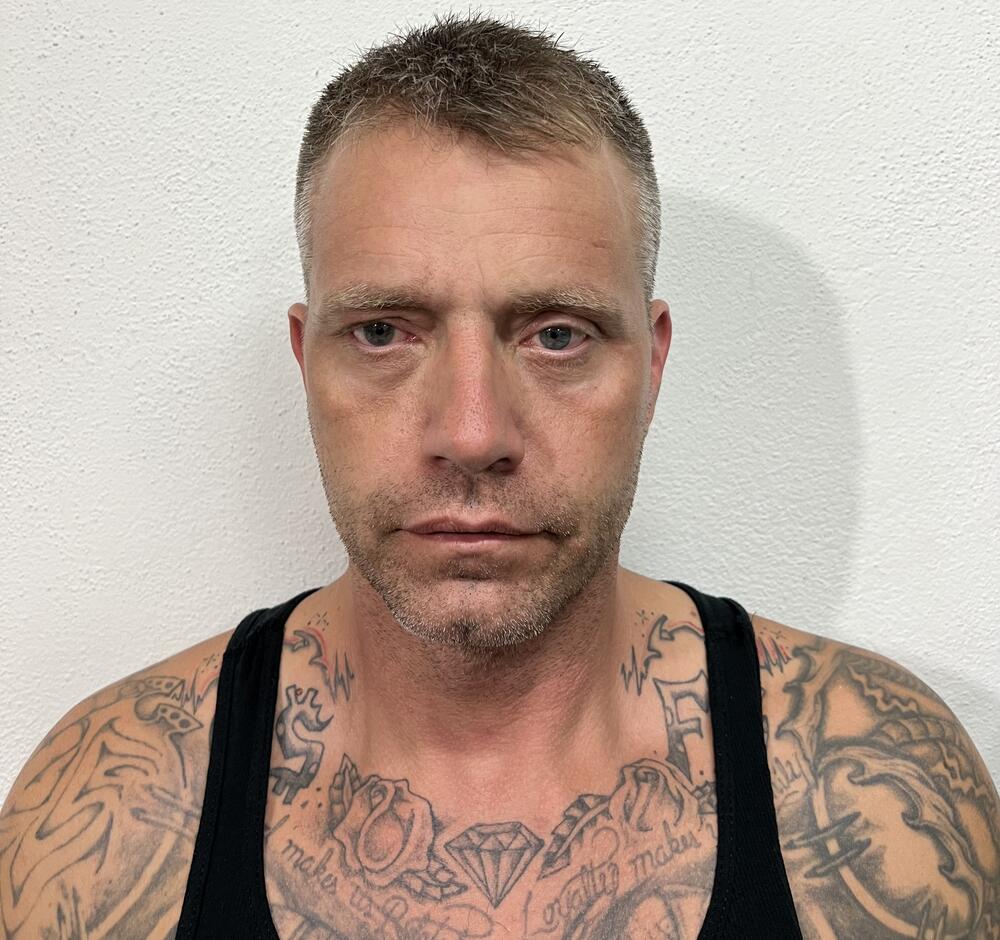 Putnam County Sheriff's Office
Jackie is being held in the Putnam County Jail on the following holds:
Warrant #22-AJPBR-4 Probation Violation
Bond set at $3,500 or 10% Approved
- Unlawful Possession Of A Firearm Felony D
- Possession Of Controlled Substance Felony D

Jackie also has a detainer for the Missouri D.O.C. Probation and Parole with a no bond status.
Note: The charges and bail amounts may change after court appearances and may not be current. Bond companies and persons wishing to post bail should contact the Detention Center staff at
(660) 947-2515
for correct bail amount, charges and case numbers.