Anthony Dorsey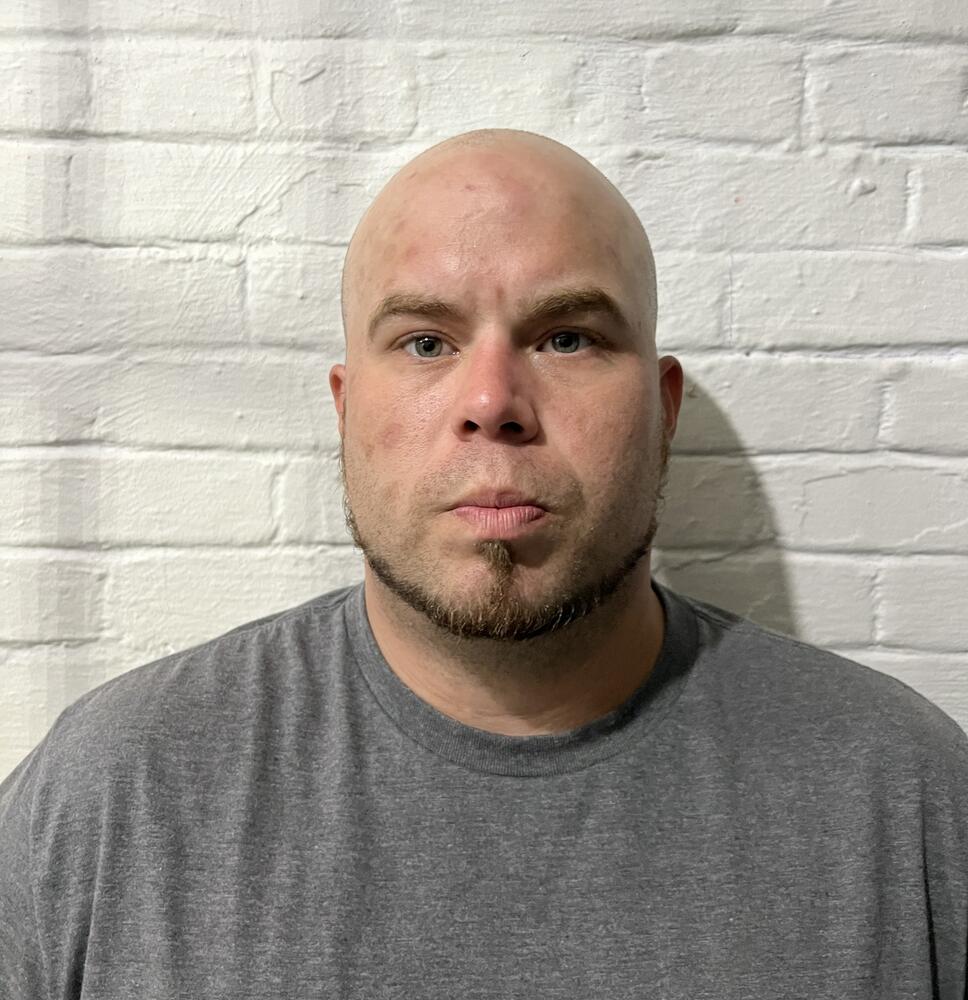 Putnam County Sheriff's Office
Anthony was taken into custody on 01-11-2023 by the Missouri State Highway Patrol and the Sullivan County Sheriff's Office. Anthony was arrested on a Putnam County warrant for failing to obey a judge's order related to case #22AJ-CR00177.

Anthony is being held at Daviess Dekalb Regional Jail in Pattonsburg Missouri. Anthony currently has a no bond status.
Note: The charges and bail amounts may change after court appearances and may not be current. Bond companies and persons wishing to post bail should contact the Detention Center staff at
(660) 947-2515
for correct bail amount, charges and case numbers.